All About People
For organizations and teams, nothing gets done without people and, invariably, people are the catalyst for almost all problems and their solutions. Thus, it is critical that leaders gain a better understanding of the behavioral traits and decision-making biases of the people that comprise the ecosystem of their organization. Similarly, for high preforming individuals, self-actualization follows intellectual self-awareness.
e3 Dynamics guides individuals and organizations through a structured behavioral awareness journey to realize their full potential. Rather than rely on a singular approach, e3 Dynamics utilizes a combination of proven cognitive and behavioral assessments to drive personal improvement and enhance organizational strengths. In addition to our portfolio of assessments, e3 Dynamics collaborates with a broad network of recognized I/O (Industrial-Organizational) psychologists, coaches, mentors, and technical experts.
Our motivated team is driven to help people and teams move beyond their current inertia to attain a new level of performance. Allow us to be part of your individual or organizational transformation. e3 Dynamics can be the fulcrum that allows you to leverage your strengths to achieve strategic goals.
Our Services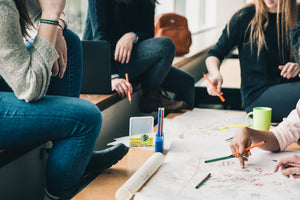 Team and Organizational Transformation Surveys
One-on-one, online, and group interviews and surveys to gain an understanding of current performance gaps as well as identify unknown performance impediments and emerging opportunities for improvement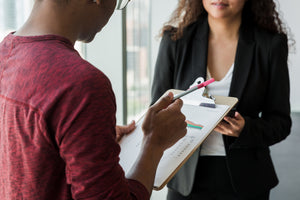 Performance and Collaboration Profiles
Detailed reports on organizational and individual attributes, trends, and accompanying performance constraints and opportunities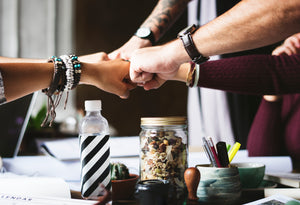 Individual and Organization Training and Coaching Sessions
Tactical, goal-oriented coaching sessions that are aligned with measurable performance milestones and metrics